Loan sharks have a bad reputation in Singapore and for good reasons. Although they don't always look as menacing as those famously portrayed in movies like Money No Enough, services from loan sharks are best not to be sought. However, if you happen to have been in urgent need of fast cash loans and have borrowed from loan sharks, don't panic. Read on to find out how to solve loan shark problems in Singapore.
1. Check if they are registered with Registry of Moneylenders as moneylenders
Other than friends or family, only borrow money from legal money lender.This is why you should immediately confirm if your creditors are registered with the Registry of Moneylenders. Most likely, if they behave like loan sharks, they're not. For a list of licensed money lenders, see here.
There are currently many money lenders who are pretending to be legal money lender. Even if you find out that your creditor is in fact registered, familiarise yourself with what they are allowed and not allowed to do.
Firstly, it is illegal for legal money lenders to canvass for loans through any form of texting, phone calls, or social media outlets like Facebook or Telegram. Next, never trust a loan process that is done purely online as that is illegal. One telling sign of a legitimate money lender is that they meet you in person at the approved place of business so that they can verify your identity physically before granting you any loan.
Furthermore, legal money lenders are not allowed to harass, threaten or intimidate you according to the Protection From Harassment Act. They are also not allowed to stalk or injure you, nor vandalise or take your property. 
2. Report them to authorities
Should you be facing intimidation tactics, do not panic or feel powerless. Contact the police immediately even if you are unsure if your creditors have done illegal acts. The police will be able to answer your questions and inform you of what else you need to do. 
Another hotline you can call is the X-Ah Long hotline at 1800-924-5664.
The sooner you contact the authorities about this, the sooner the legal process and required recordings can begin. If you delay, some evidence may be lost or compromised, which can affect the legal proceedings down the line.
3. Stop paying them
Stop paying the loan sharks.
Because they are experts at intimidation through threats and harassment, not paying them can be a difficult challenge. Other than the cruder means of harassment like spraying paint, they may also resort to humiliation techniques like insulting you or your family. Don't give in.
Also, don't make the mistake of having already called the police and still continue to pay them. What you have to remember is that what they are doing is illegal, and you have the law on your side to not give in and fork out a single cent.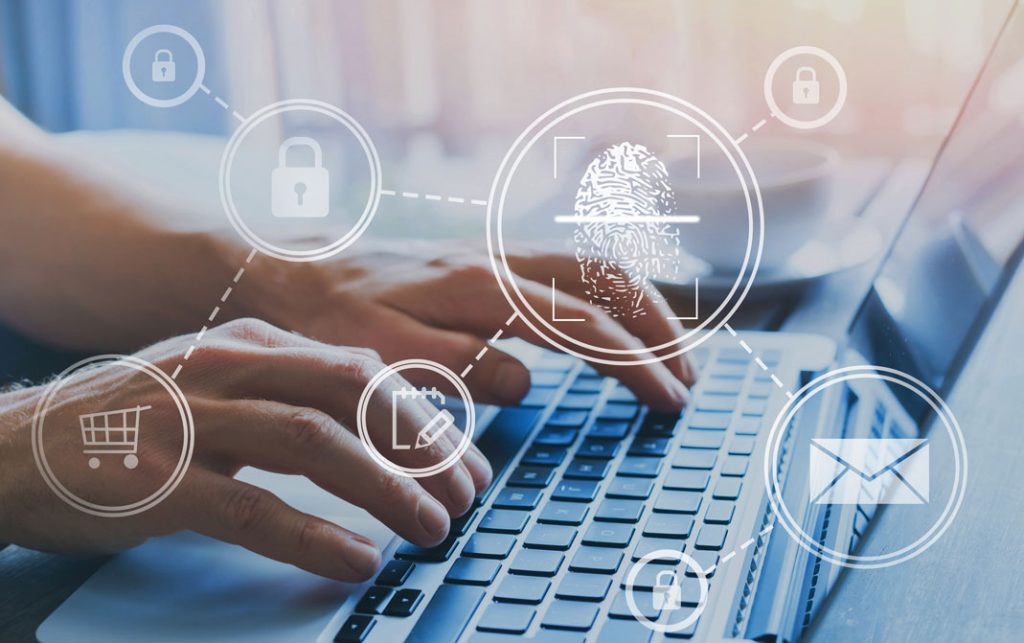 4. Change your personal information
A popular tactic loan sharks employ to make people pay back their fast cash loans is capitalising on your personal information like phone number, address, Singpass, and work address. For instance, they may make harassment calls to your phone while you are at work, or threaten to come to your workplace to make you embarrassed and thus pressure you into paying.
If they have your Singpass, they may even wreak havoc by signing legal documents or transferring certain assets. 
Hence, it is paramount to immediately change all personal information as much as you can.
5. Get help from the community and social service agencies
Remember that you are not alone. 
Firstly, seek help from your neighbours by asking them to inform you and call the police should there be any suspicious activity near your house. There is also the Facebook page Singapore Anti Loanshark where you can seek advice and tips from.
Secondly, there are many social service agencies that can help you recover from serious debt problems by providing general credit management information, credit counselling, and where possible, negotiation. 
Here is a list of helplines if you are wondering how to solve loan shark problems in Singapore: 
Rather than working with loan sharks, the legal, safer, and fairer alternatives are legal money lenders. If you are in need of cash, find out more about 24-hours money lenders in Singapore now.