Jurong is one of the most vibrant growth areas of Singapore. Just a few short decades ago, what was seen almost as 'rural' has transformed into one of the most exciting regions in which to live and work. New businesses and services are laying the groundwork for new opportunities.
There is increasing demand for financial services from local residents. Some of the most common reasons they apply for loans is to finance:
        A home
        A vehicle
        A new company
        Studies – local or overseas
        Weddings
With so many options available, we have categorised the best banks to get a loan in Jurong.
The 5 best places to get a loan in Jurong by category
Singapore is known for its excellent banking and financial sector. While all banks generally provide good service, some excel in particular areas. Here are the top 5 banks in Jurong by category.
Best Overall – DBS Bank
Most Singaporeans have a DBS Bank account as a result of its merger with POSB. This gives DBS the largest unified banking network in the country, with more branches and ATMs than any of its competitors. There are 5 branches in the Jurong East region alone; every resident can enjoy the convenience of a nearby location to apply for a loan.
DBS offers a range of loans, including a green car loan at just 1.68% interest and personal loans at rates as low as 2.88%. The bank maintains a robust digital security policy for its clients' peace of mind.
Best for commercial needs – Jurong Commercial Bank
Jurong Commercial Bank specialises in corporate banking with a range of loans that cover everything from small business finance to ship leasing to aircraft financing. Their main commercial bank services include:
        Corporate Settlement Accounts
        Commercial Draft Discounting
        Fixed Assets Support Financing
        Commercial Draft Rediscounting
Every loan Jurong Commercial Bank approves is secured by an extensive capital base that covers most of East Asia. Their corporate financial advisory service assists new and established businesses to make the best use of their loans.
Best for premium financing – SBI
SBI is a relative newcomer to the Singapore banking landscape but has set itself apart with its focus on premium financing. Their Premium Financing package creates a credit facility using the client's policy as security. This frees up funds available for investment and other business needs. Clients have access to 90% of their day-one net cash surrender value.
To qualify for the 'premium' tag, clients must have a credit line with the bank of at least S$100,000. These premium services are available in both SGD and USD.
Best for customer service – RHB Singapore Bank
RHB may not be the largest bank in Singapore nor the most well-known but it has been recognised repeatedly for its excellent customer service. The latest of these is Marketing Interactive's 2021 Award for Best PR by an In-house Communications Team. RHB also won the Commercial Affairs Department's Annual Community Partnership Award 2021.
With its ASEAN-focused presence, RHB knows and understands local customers better than others. Their boutique bank approach includes loans for personal, business, and asset management use. You can find the 7 main differences between a business loan and a personal loan in this article.
Best for consumer banking – Standard Chartered
Standard Chartered is one of the most recognisable banks in Singapore. Their customer-centric efficiency has earned them a slew of multi-channel and Internet Banking awards. With more Singaporeans adopting digital banking, their consumer services and private banking services are booming.
Standard Chartered also offers quick loans disbursed to the applicant's bank account (of any bank) within 15 minutes of approval. Their promotions include up to $1,200 cashback on certain loans. It is available to locals and foreigners aged 21 to 65 years. Singaporeans and PRs must earn at least 20,000 per annum to apply and foreigners, $60,000.
What not to do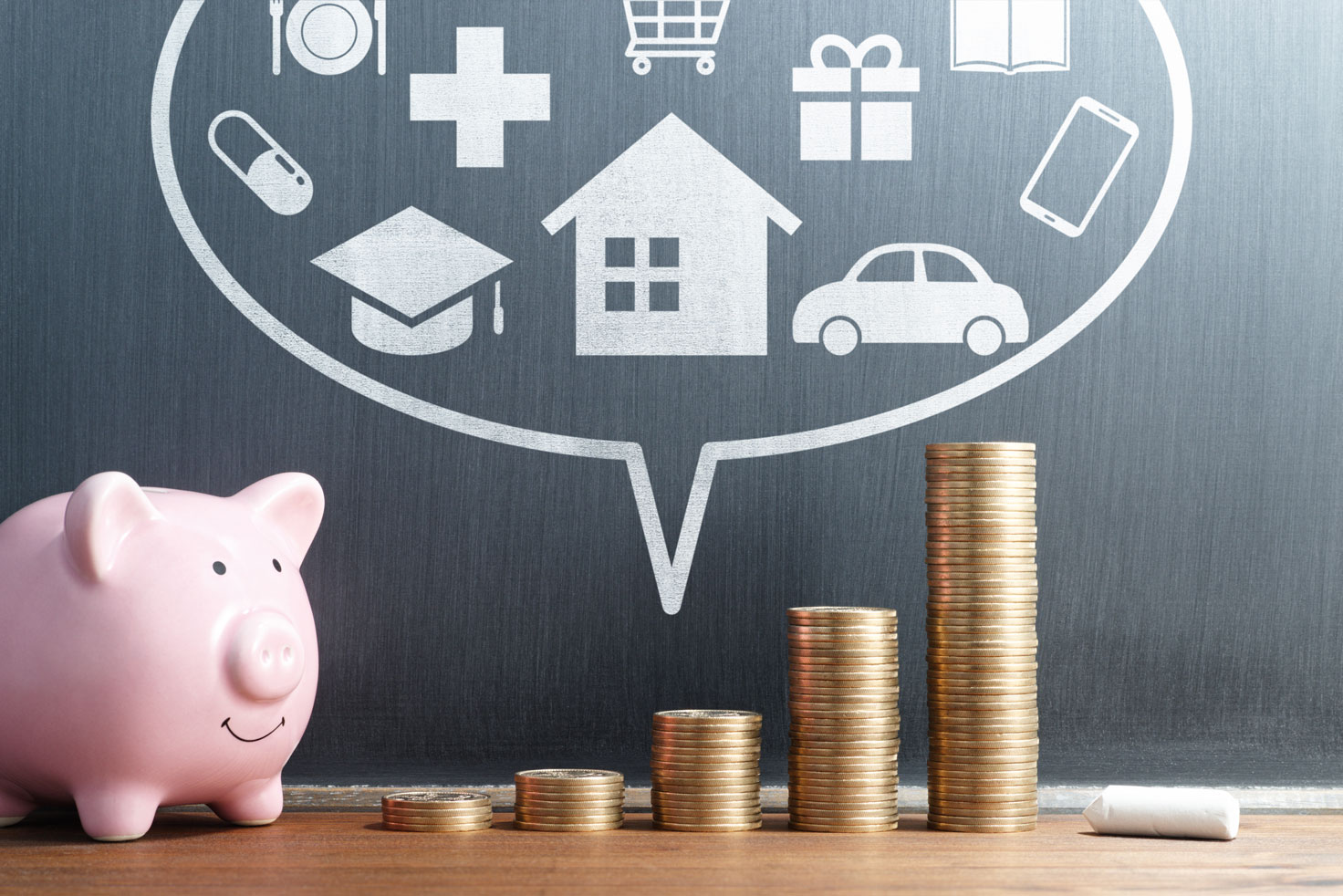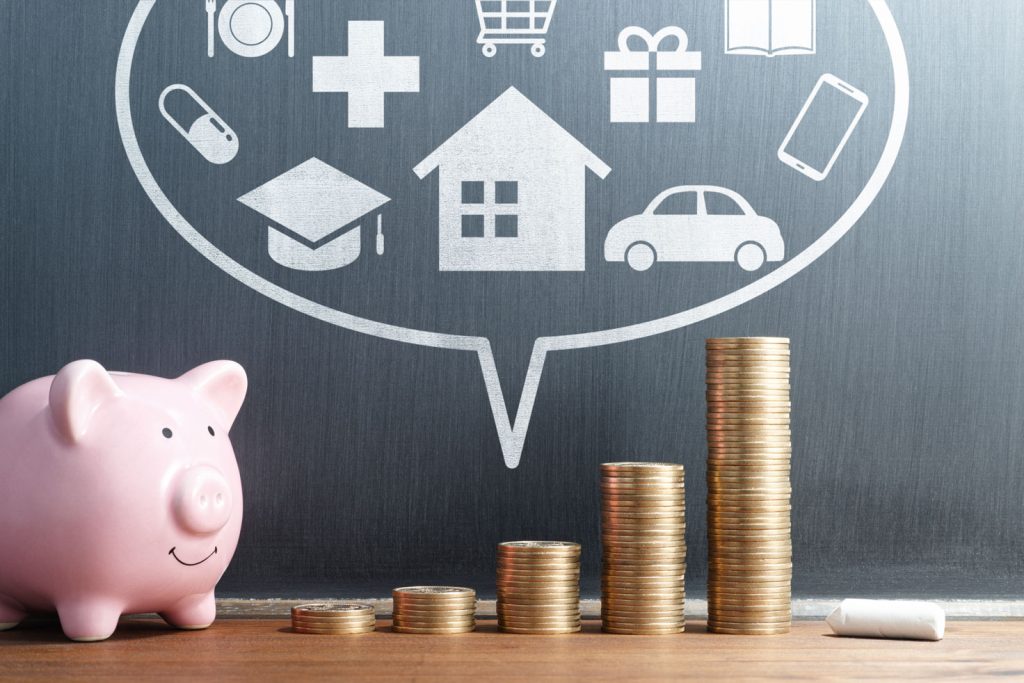 A loan can help you achieve your personal and business goals but only if you approach it with the right attitude. Here are three mistakes to avoid:
Illegal lenders
There is a wide range of options that includes banks and licensed moneylenders for anyone who wants to get a loan in Jurong. They will offer better terms and professionalism than a loan shark.
Over-borrow
Always be aware of your limits when you borrow money. Make sure that you settle on a loan principal that covers your needs but isn't too large.
Miss payments
Defaulting on a loan is catastrophic in terms of short-term financial and legal consequences. However, it also stays on your record for years, making it virtually impossible to get another loan with favourable terms in the future.
Apply with MM Credit today
Banks have stringent eligibility criteria as well as a lengthy loan approval process. A licensed moneylender is a convenient alternative if you need cash fast. Fill in the online application form on our homepage and you could have the money you need within an hour.