What are the features of 12-month loans from licensed money lenders?
A loan tenure of 12 months
A relatively lower monthly loan repayment
They are unsecured loans
Fast loan application approval
Fast disbursal of funds
Which licensed money lenders provide 12-month loans in Singapore?
Most licensed money lenders in Singapore offer 1 to 6-month loans, but some also provide up to 12-month loans. Because of that, do give the ones you're interested in a call or reach out to them via email before actually heading down to their offices to save yourself the legwork.
Do your research before making an application. Several loan types out there benefit from a longer tenure. Whether it's a personal loan or an education loan, the exact type that you apply for depends on your needs. Speak with the licensed money lender's loan officers and they'll recommend the appropriate type to you.
Major benefits of 12-month loans
A 12-month loan tenure equals smaller loan instalments compared to the 6-month loan tenure, making this more manageable for some borrowers.
The amount of time is short enough to ensure that you're disciplined with your finances while paying off the loan. Additionally, there's enough breathing room to settle the loan, especially if your income streams are currently unstable or if you have several payments reaching you only in a few months.
For licensed money lenders, the entire process is fuss-free; you don't need to have a fantastic credit score or pledge any collateral to get cash quickly.
What are the interest rates and charges for 12-month loans in Singapore?
Fortunately, licensed money lenders in Singapore are consistent with their interest rate charges. They are legally mandated to charge a maximum interest rate of 4% per month. What's more, individuals with a relatively lower income or credit score will have an easier time receiving loan approval and cash disbursal from licensed money lenders compared to banks.
However, do take note of other fees and charges that might be included in the contract. For instance, licensed money lenders are allowed to levy a monthly late interest charge of 4% for every month that the loan instalment is repaid late. Additionally, they can charge an administrative/processing fee of up to 10% of the principal amount.
Licensed money lenders can also include a late repayment fee of up to S$60 for each month that an instalment is repaid late. Lastly, they can also claim legal costs ordered by the court for a successful claim for the recovery of the loan.
What is the process for cash disbursal of the 12-month loan?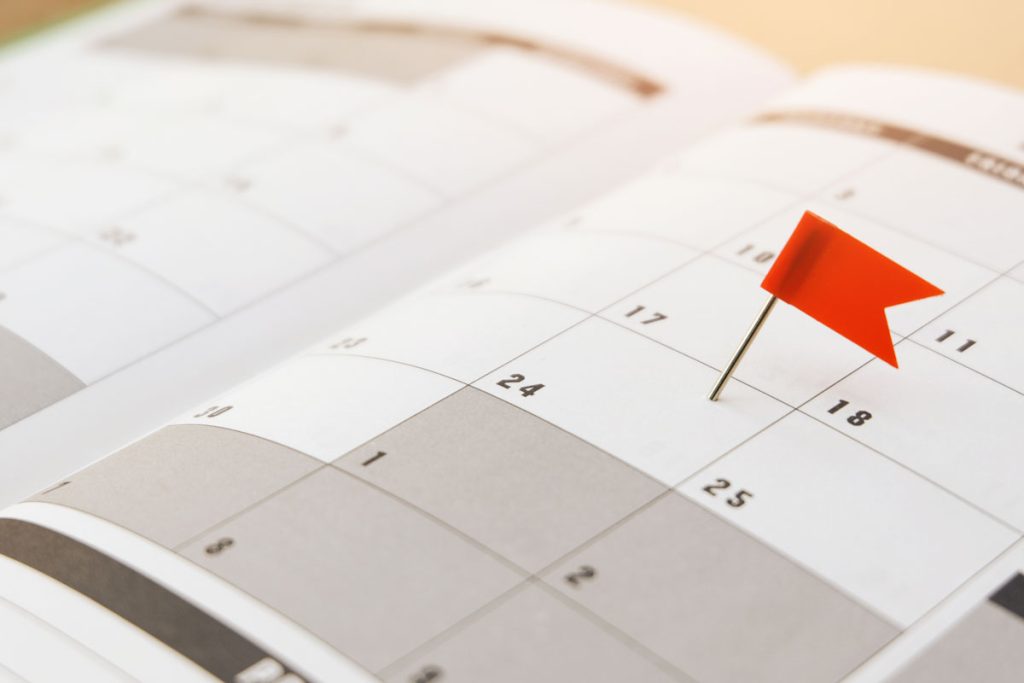 Licensed money lenders usually take less than a day to approve your loan application, especially if you have the right supporting documents on hand. Fund disbursement is quick, too. How quick, exactly? You usually receive your cash loan within 30 minutes if you apply directly at the licensed money lender's office.
What are the eligibility criteria for 12-month loans?
You will need to meet the following criteria to take up 12-month loans in Singapore from a licensed money lender:
Be at least 18 years old
Meet the lender's minimum income requirements
Have a stable income stream (proven via your income documents or Income Tax Notice of Assessment)
Have a Singapore Work Pass (for Foreigners)
Top seven reasons to opt for a 12-month loan
1. It does not matter if your credit score is not the best
Your creditworthiness is not the major criterion for 12-month loans; your regular source of income is. Even if you have a poor credit score, you have a high chance of securing a 12-month loan from a licensed money lender. However, having a good credit score may help to improve your loan terms, such as the monthly interest rate and administrative/processing fee.
2. It gives you the motivation to pay off your debt within a year
Knowing you have to repay your loan over one year can be a good thing, especially if you're highly disciplined. The longer you stretch your loan tenure, the more interest you'll have to pay ultimately. Furthermore, the longer your loan tenure, the harder it is to keep track of the payments you've made already.
A 12-month loan forces you to pay off your debt in a year, which limits your overall interest charges. This is optimal if you know that you'll have one large or multiple payments coming your way soon, or even a pay raise.
3. There are multiple licensed money lenders to choose from
Not every licensed money lender in Singapore offers 12-month loans, but do remember that there are over 150 of them plying their trade in Singapore. Feel free to compare loan offers from different licensed money lenders before committing to one.
Bust out your calculator and note down the total amount that you'll need to repay for each loan that's offered to you. From there, you'll be able to make a fair comparison.
4. You don't need to pledge any collateral to get a 12-month loan
As an unsecured loan, there is no need for you to pledge any collateral if you want to get a 12-month loan.
5. You can get cash quickly
12-month loans could be for you if you need to get cash urgently. The application process as well as approval of such loans typically do not take much time. You can apply online directly and minimal documentation is required. The hassle-free application is a bonus in itself for anyone looking to get a loan approved quickly.
And as mentioned earlier, if you require instant approval and have all your supporting documents on hand, simply head down to the licensed money lender's office and apply for the loan.
6. You only need to borrow a small sum of money
12-month loans are an option if all you need to borrow is a relatively small sum of money compared to personal loans from banks, which typically require you to take at least a four-digit loan sum.
7. It's a legal way to secure your funds
Licensed money lenders in Singapore are legal money lenders. They are licensed and registered, unlike notorious Ah Longs.
Before you even go down to the money lender's office to have your identity verified and loan paperwork sorted out, be sure to do your homework — scoot over to the Registry of Moneylenders website to check if the money lender you're communicating with is indeed a licensed and registered one.
If you need a reputable licensed money lender in Singapore, look no further than MM Credit. We have been in the money lending industry ever since 2013 and all you need to begin your application would be to submit the Online Loan Form on our homepage. Our experienced and friendly loan officers will reach out to you in no time with a personalised quote.