If you need a loan, it's safe to say that you would like to get the funds in your hands in the shortest amount of time possible. In this guide, we touch on what exactly a 'fast cash loan in Singapore' is, what to expect when you apply for a fast cash loan, and how to virtually guarantee instant loan approval.
How fast is fast?
The most important thing about fast cash in Singapore that people want to know would be the timing of the loan disbursal. Is it immediate? Can you get it on the same day? How about within the same hour that you apply?
The answer varies from one licensed money lender to the next. However, one rule that applies to all licensed money lenders would be that applying in person speeds the loan approval and funds disbursal process up greatly. This is especially true if you have all your supporting documents on hand.
What are the advantages?
There are several advantages to applying for a fast cash loan in Singapore. These include:
1. Speed
Naturally, the first advantage would be the speed of loan approval and funds disbursal. Fast cash loans are crucial if you need money and you don't have time to spare. If time is really of the essence, apply early on during a business day.
2. Assurance
Regardless of the loan type, people apply for one because they require cash fairly urgently. It could be because of a medical or home emergency, legal requirements, an urgent investment, or other time-sensitive situations. Applying specifically for a fast cash loan ensures that you're able to pay these off quickly and have full peace of mind.
3. A simple application process
Licensed money lenders ensure that the loan application process is as fuss-free as possible. For the most part, you'll only need to provide identity and income proof. However, providing documents like an income tax Notice of Assessment goes a long way in ensuring approval as well.
Who can qualify for a loan in Singapore?
Any Singapore Citizen, Permanent Resident, or legal resident may apply for a loan from a licensed moneylender. As mentioned above, do prepare the necessary supporting documents before making an application. Although it might be a little troublesome, doing this saves you a lot of time and hassle.
Ensuring that you have all the necessary documents on hand is crucial to receiving fast or even instant loan approval as it makes the loan officer's job easier.
Tips to apply for a loan
Applying for a fast cash loan in Singapore is straightforward. Follow the three tips below and you'll receive your loan in no time at all or the very least, make the application process a smooth one:
1. Find a legal moneylender
Not every moneylender that advertises their services is licensed to do so. Ensure that the moneylender you're considering is registered with the Ministry of Law. You can find the list of licensed moneylenders in Singapore here. This list is updated regularly and notes down moneylenders whose licence has been suspended by the Registry of Moneylenders too.
2. Compare moneylenders
Although many of the offerings from different licensed moneylenders are similar, these three criteria will help you find the ones who offer easy loans that are better:
Experience – More established moneylenders who have been in the business for decades are generally more reliable. Additionally, they're able to provide better service, having had the experience of serving customers for years.
Professionalism – Look out for polite and knowledgeable staff. The final quality is especially important when you are looking through a loan contract's terms or if you need a loan that's a niche in nature. Staff members must be able to explain a loan's terms and conditions clearly and in a way that anyone can understand. This reflects their level of expertise as well.
Range – Better moneylenders have a wider range of specialised packages to suit your needs and current financial situation. They are able to offer more loan choices as well.
Most of the licensed moneylenders in Singapore only provide a loan tenure of up to six months. Remember to choose one that can offer a 12-month loan tenure if you need more time for repayment or if your cash flow will only improve at a much later date.
3. Applicant requirements
Your eligibility for instant loan approval, how much you can borrow, and even the various terms of the loan contract depend on several factors. These include:
Income and Residency
The eligibility and loan limits for licensed moneylenders are all set according to the government's rules. These are the rules and requirements governing income and maximum amounts that can be loaned out:
Singapore Citizens, Permanent Residents, and foreigners who earn at least S$20,000 annually can borrow up to as much as six months of their salary.
Singapore Citizens and Permanent Residents who earn less than S$20,000 a year can borrow up to S$3,000.
Foreigners who earn between S$10,000 and S$20,000 a year can borrow up to $3,000.
Foreigners who earn less than S$10,000 a year can borrow up to $500.
The rules are exactly the same for everyone except Foreigners in the lowest income bracket (annual salary below $10,000). Do note that these limits are combined across all licensed moneylenders in Singapore. If you have reached your loan limit by borrowing from one licensed moneylender, you're not able to circumvent it by taking up a new loan from another licensed moneylender.
Identity documents
Two concerns have to be addressed when someone applies for a loan.
The first is identity theft. Without stringent checks, criminals can use someone else's identity to borrow huge sums of money. The victim would then be left liable for the money that he or she did not borrow.
The second concern is creditworthiness. Checking this protects moneylenders from approving easy loans to people who are likely to default. This is assessed using the applicant's credit score, income, and credit utilisation.
Both these concerns can be addressed simultaneously through identity documentation. You can improve your chance of instant loan approval by bringing along original copies of your:
NRIC, FIN, or passport
Income proof (employment letter, offer letter, payslip)
Income tax Notice of Assessment
Additionally, if you're applying online, an increasing number of licensed moneylenders allow you to verify your identity by using Singpass. Do have your login details handy!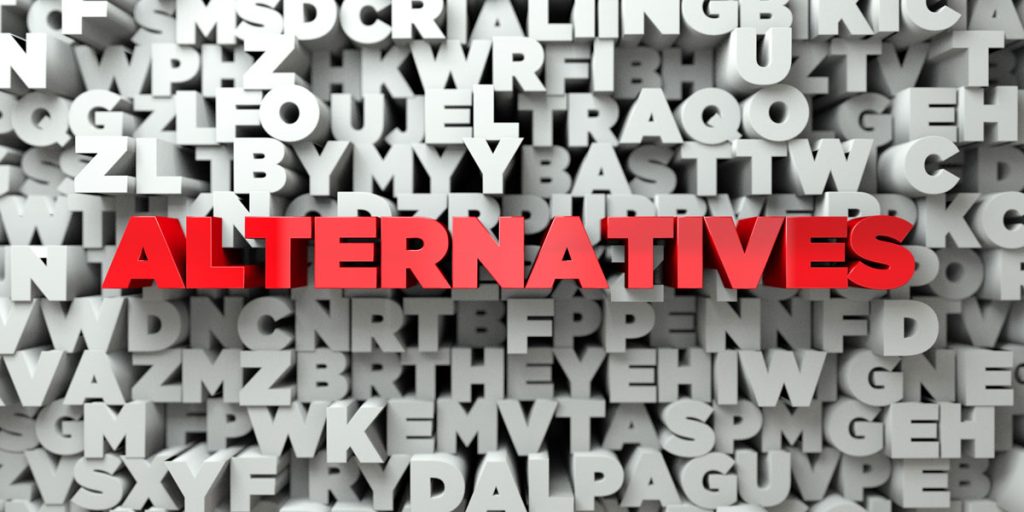 Alternative loans and their risks
Licensed moneylenders are not your only options when you need money. However, the alternatives come with shortcomings as well as advantages. These include:
Family and friends
Pros – Usually interest-free; casual terms; less pressure when it comes to repayment
Cons – Can destroy good relationships, especially when it comes to larger sums of cash
Pawnshops
Pros – Fewer checks; instant approval
Cons – High interest; lose your pawned item if you miss payments
However, one alternative you should never consider would be loan sharks. No matter how strapped for cash you are, these unlicensed moneylenders should never be an option. They do not operate within the law and are more than willing to bog you down with sky-high interest rates and various hidden fees.
Conclusion
Receiving fast cash in Singapore legally is not impossible. Should you apply early, have the right supporting documents on hand, and prove your ability to repay on time, a licensed money lender would be more than glad to approve and disburse the loan to you quickly. After all, this translates into good business for them too.
If you're looking for a reliable licensed moneylender in Singapore, do consider MM Credit. We have been operating since 2013 and all you need to do to apply would be to submit the Online Loan Form on our homepage. Our experienced and friendly loan officers will reach out to you with a personalised loan quote as soon as possible.